You have a Food Service set for your chapter. But, who is responsible for what? What will the daily follow through look like? How do you ensure your plans stay on track? Here are our tips on effectively delegating responsibilities within your chapter. Keep your planning on track!
Private Chef and/or Vendor Food Service:
Private Chefs are responsible for the overall sanitation and safe environment in the kitchen and service areas. This means regularly scheduled cleaning and sanitation sessions along with time and temperature reports logged and delivered to the chef's immediate supervisor to ensure food safety standards are met. Additionally, frequent checks are performed to ensure proper inventory of safety and cleaning supplies.
Student Kitchen Liaison (Steward)/Student Leaders:
Student Leaders know the COVID-19 safety plan, relay the plan to members, and ensure the chapter is following safety precautions in the kitchen and service areas. These leaders provide open communication back and forth between the chef and the chapter.
House Directors and/or House Managers:
House Directors assist with educating students on safety standards as well as connect with the Private Chef on the food (and sanitation) program, while paying attention to university specific procedures and requirements. They also schedule a communication calendar with house leadership to ensure everyone is held accountable to their position's responsibilities. Also, the House Director delegates responsibilities to vendors or staff to ensure they are providing excellent service and are sticking to the safety plan.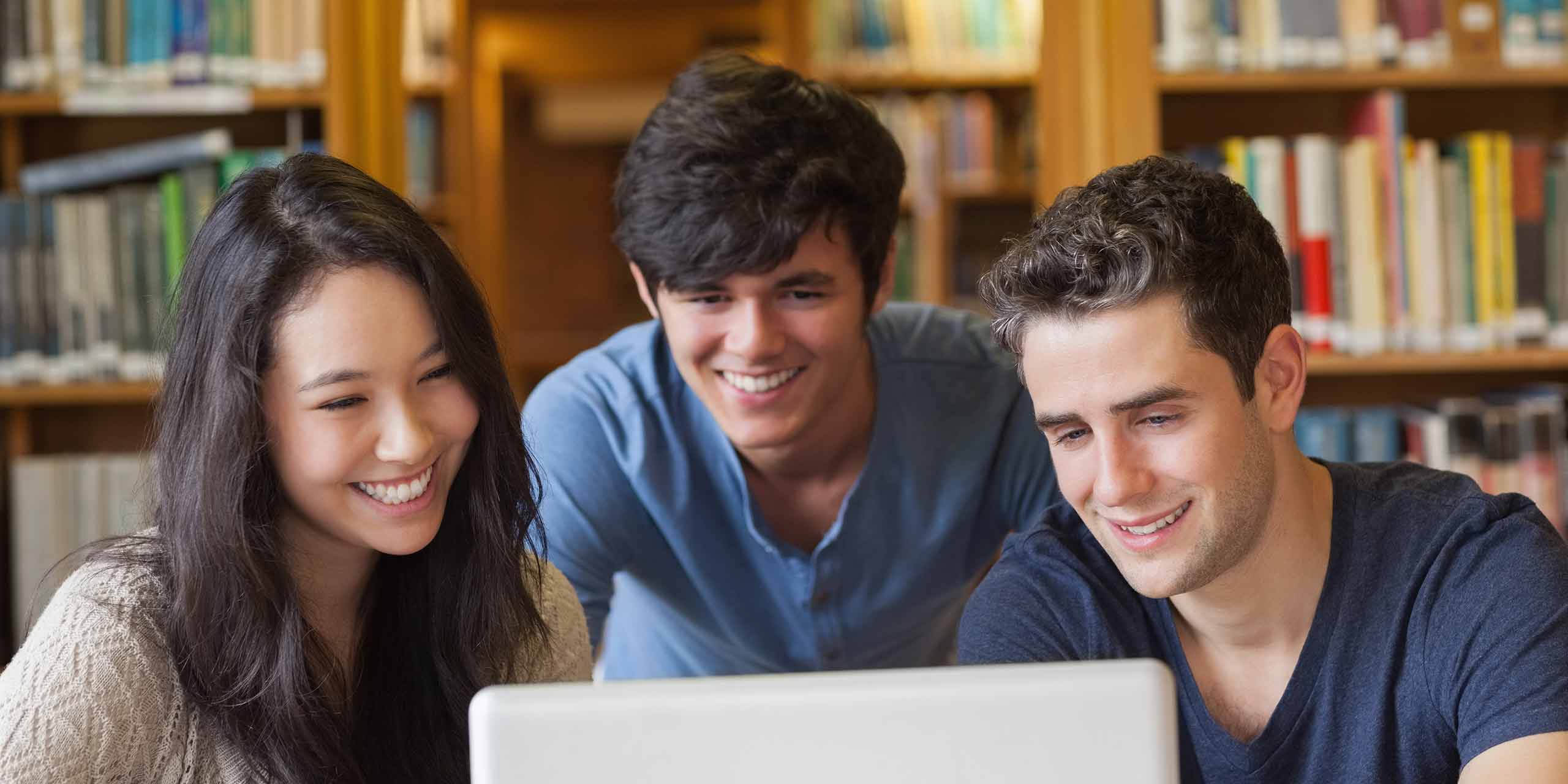 Hungry for more? Check out our Fall 2020 Food Service Manual for our UPDATED preparation, delivery, and service materials.
What Food Service Style is right for my Chapter? Learn more here!